Strata design​
WE DIG DEEP AND GET OUR HANDS DIRTY
ABOUT US
Strata Design is an Albuquerque based, women-owned and operated small business that has a place based driven philosophy to design. We have over 20 years of experience in Architecture, Landscape Architecture and Planning in New Mexico, serving public and private entities, ranging from small to large scale projects. We value context: history, climate, culture, people, and the potential a place has to contribute in a positive way to its surroundings. Through our process, we dig deep and get our hands dirty. We take the time to talk to people, we listen, and we use what we have learned to generate solutions that have big impact.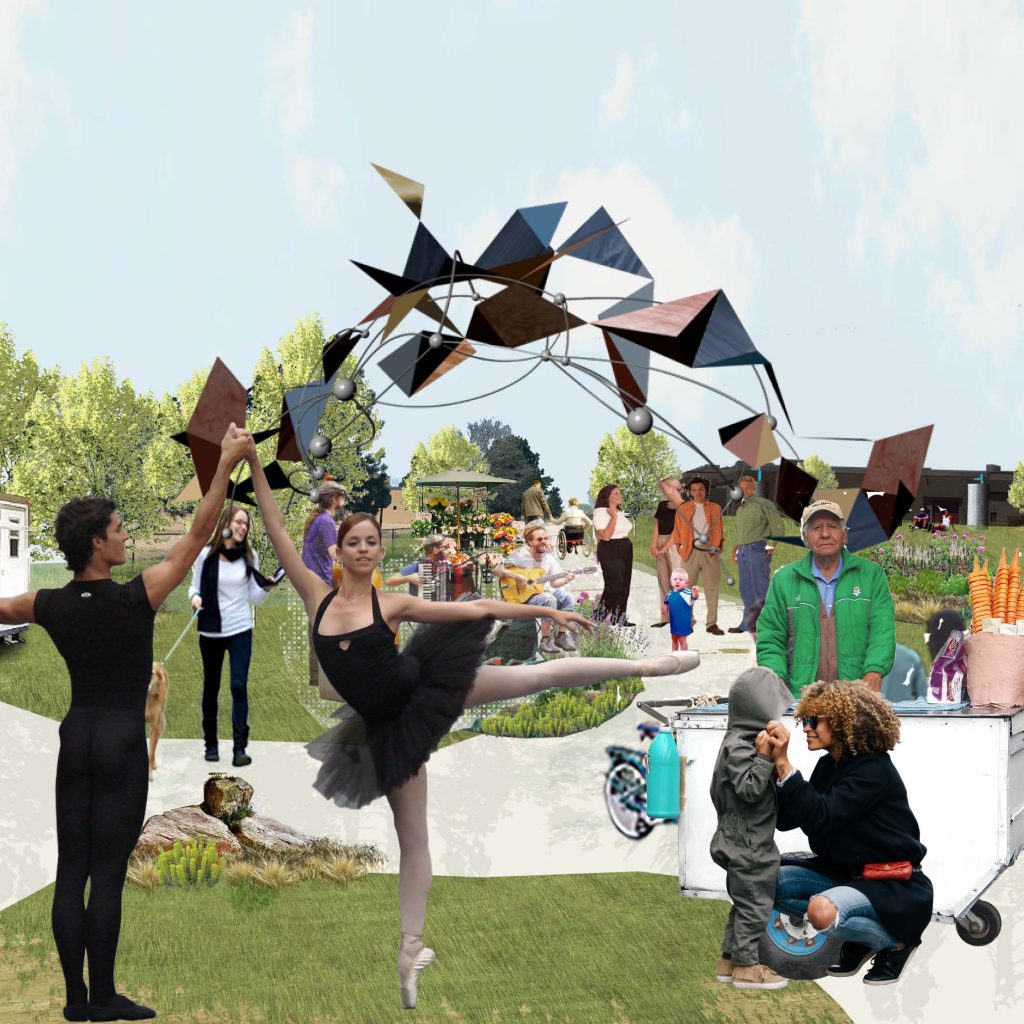 Capabilities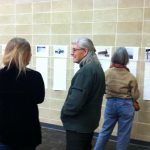 Community Engagement
Redevelopment Planning
Architectural Services
CONTACT US
Have any questions? We'd love to hear about new projects, creative opportunities, and how we can help you.